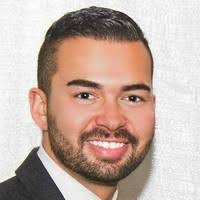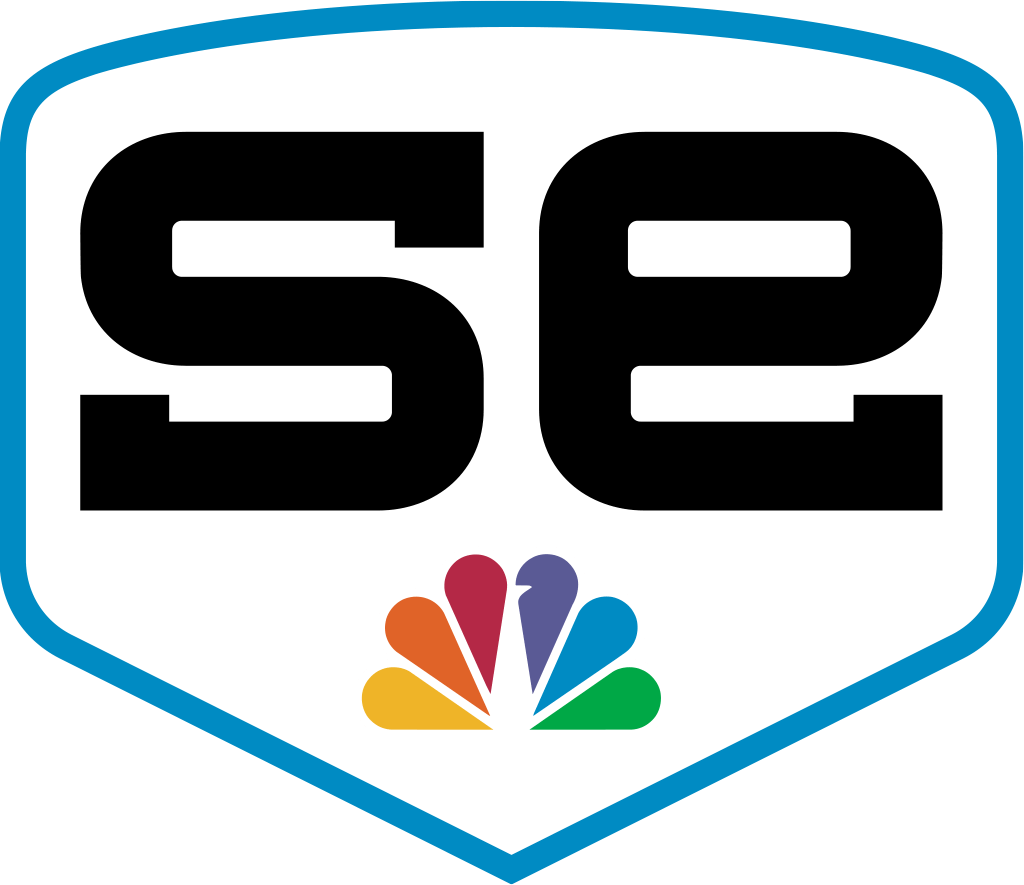 "Game changer! Hands down the most valuable software our company uses.
As both a B2B and B2C business, Elevio enables us to provide a tailored experience to all our customers. Easy to use, easy to implement, and fantastic support when needed.
If you're looking to scale your business, or just want to improve your customers experience, you need Elevio."
Victor Ikeda-Wood - Director of Customer Support, SportsEngine